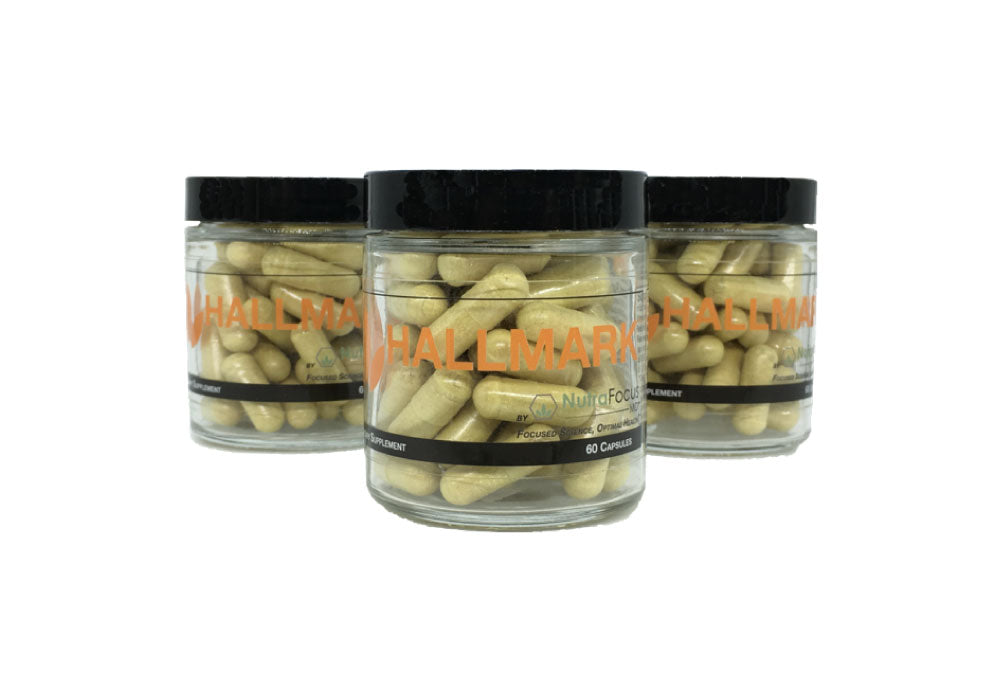 HALLMARK - Treat the Source, Not the Symptoms
Fight inflammation at the cellular level
9 powerful, scientifically proven ingredients that work synergistically to be an anti-inflammatory powerhouse that optimizes cellular function and makes you feel your best!
Get optimized
Ingredients work synergistically to:
Quench Chronic Inflammation*

Promote Healthy Joints & Mobility*

Promote DNA Health And Integrity*

Support Healthy Aging Processes*

Support Healthy Cognitive Function*

Fight against cancer*

Support the immune system*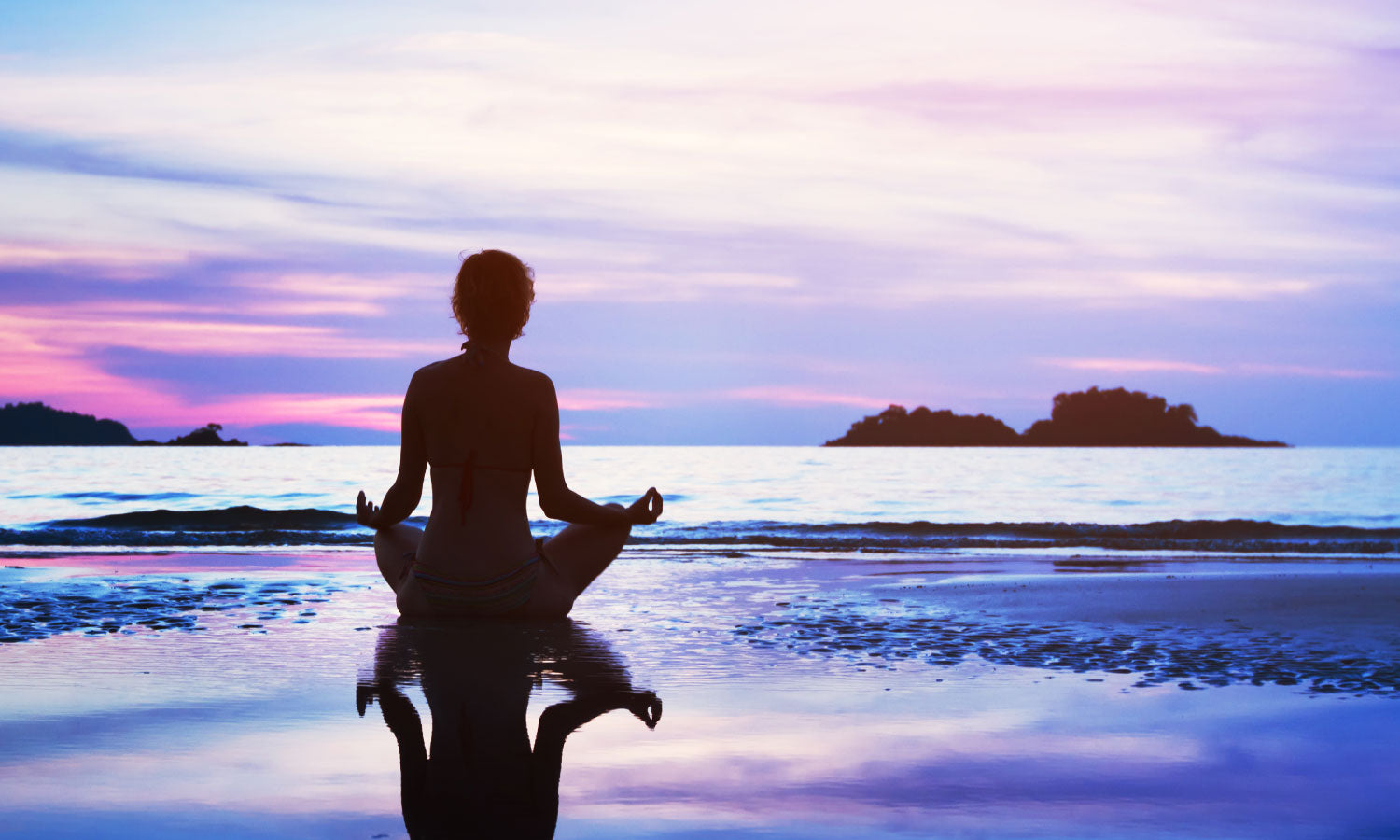 Scientist Discover
the 11 Keys to Optimal Health
Our daily lives are bombarded by promoters of chronic inflammation such as poor diet and lifestyle choices, stress, toxins, pollutants and more.
That's a problem because chronic inflammation is linked to diseases such as cancer, heart disease, arthritis, autoimmune diseases, diabetes, neurodegenerative diseases like Alzheimer's, and more.
HALLMARK is the only product that supports all 11 hallmarks of healthy cells - it's your anti-inflammatory super defense against disease.
Find out More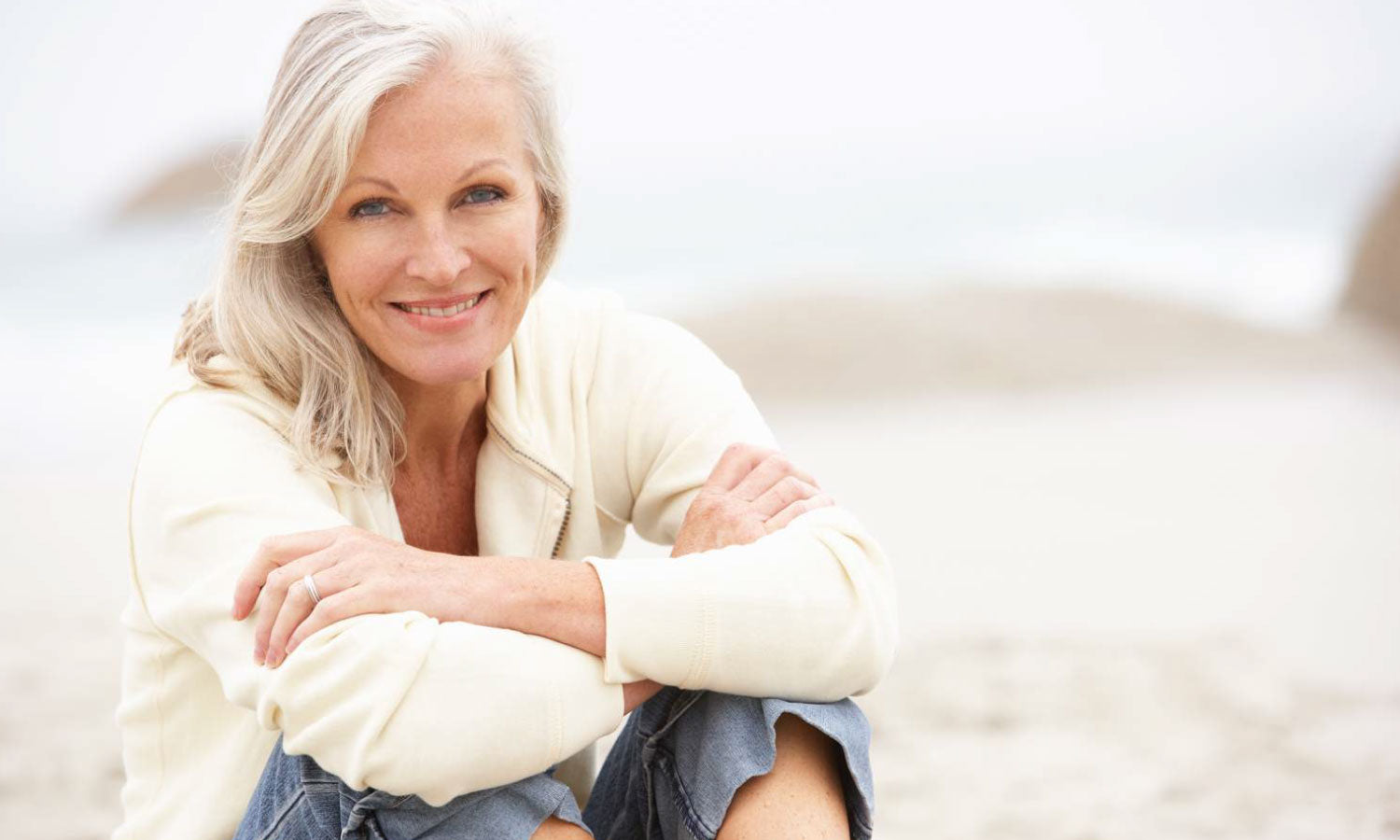 The 11 Hallmarks?
What are they? Why do they matter?
There are 11 primary causes ("hallmarks") of cellular dysfunction. Alone or in combination they can cause cancer and other chronic diseases. HALLMARK is designed to combat all 11, helping your body achieve the normal, healthy state for all 11 hallmarks. HALLMARK flips the 11 primary causes of cellular dysfunction and disease on their heads and promotes the 11 Hallmarks of Health.
What are the 11 Hallmarks?
HALLMARK
formulated from nine of nature's most potent helpers that promote peak (cellular) health.
Reviews
What People are saying
Mari S.
California
"NutraFocus gave me my life back. At 57, my hip pain was so bad, I could barely climb a flight of stairs. I was taking 12+ Advil 200mg/day, just to get around. I couldn't go from sitting to standing without pushing up with both arms. I was embarrassed feeling like I was 90. My stepmom suggested I try NutraFocus. That was less than a year ago. I climb 30 flights of stairs/day now, and have maybe had 2 Advil in the last 6 months, and that was for a headache! I will never go without it!"
Joan W.
California
"I know it is helping my over all health and well being plus, the anti-inflammatory effect is noticeable. As one with significant osteoarthritis, ANY reduction in pain is beneficial."
Nadine B.
California
"Taking HALLMARK gives me peace-of-mind knowing that I am adding to my body's defenses against cancer, anti-aging and negative environmental factors.


Before HALLMARK, I also had a lack of energy and brain fog. But it has improved my energy level and relieved much of my brain fog. Also, on a side note, my fingernails are much stronger than before I started taking the supplement.....
*These statements have not been evaluated by the Food & Drug Administration. This product is not intended to diagnose, treat, cure, or prevent any disease.